Custom Design Fine Jewelry

Custom Design process
At Gold exchange, the design process is a collaborative effort. Your ideas and specifications, combined with our jewelry making expertise come together to create a one of a kind jewel that will be treasured for generations. Nothing is mass produced; your items will be crafted one by one.
The process is as follows:
At your convenience, bring in your idea. If you have any sketches or photos, bring them along with you.

If you would like to utilize any of your own diamonds, gemstones, outdated wedding set, or even heirloom jewels, also bring them along with you.

Based on your specifications, a design will be drafted and within 2-3 days, a technical drawing and renderings will be ready for your review.

Once you approve the design and the estimated cost, we will begin production on your piece.

In approximately two weeks, after passing strict quality controls, your Unique Custom Designed Fine Jewelry will be ready for you to enjoy or to present to your loved one.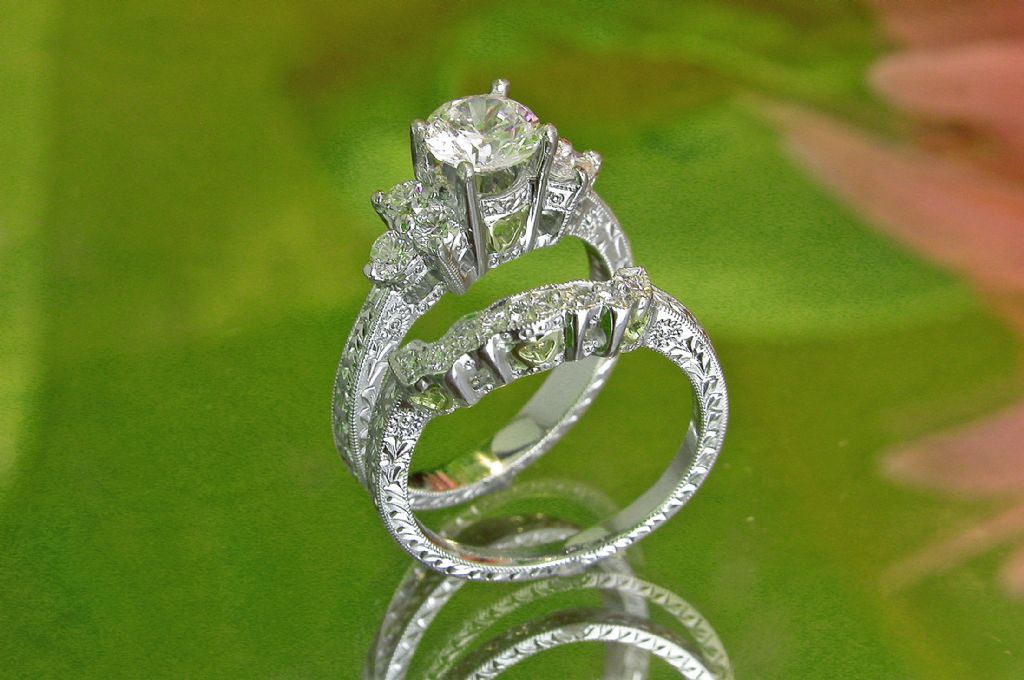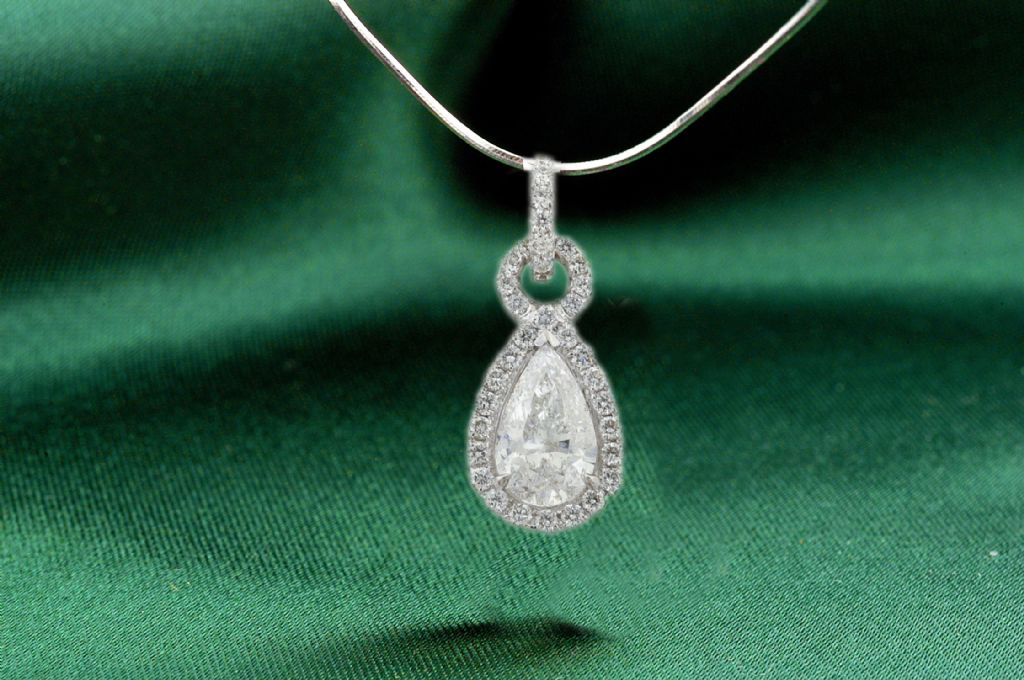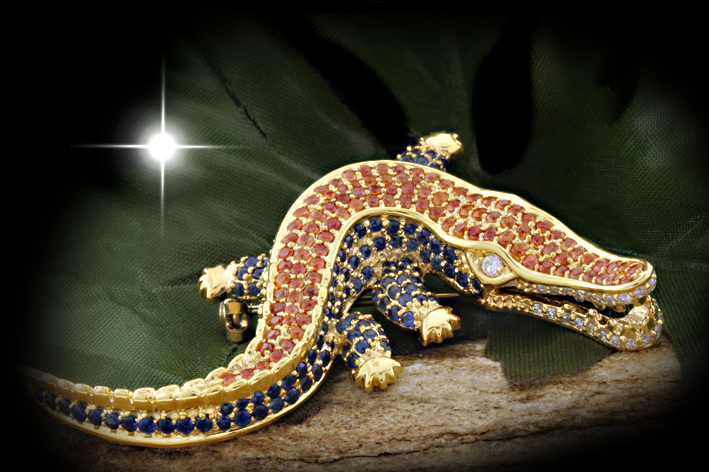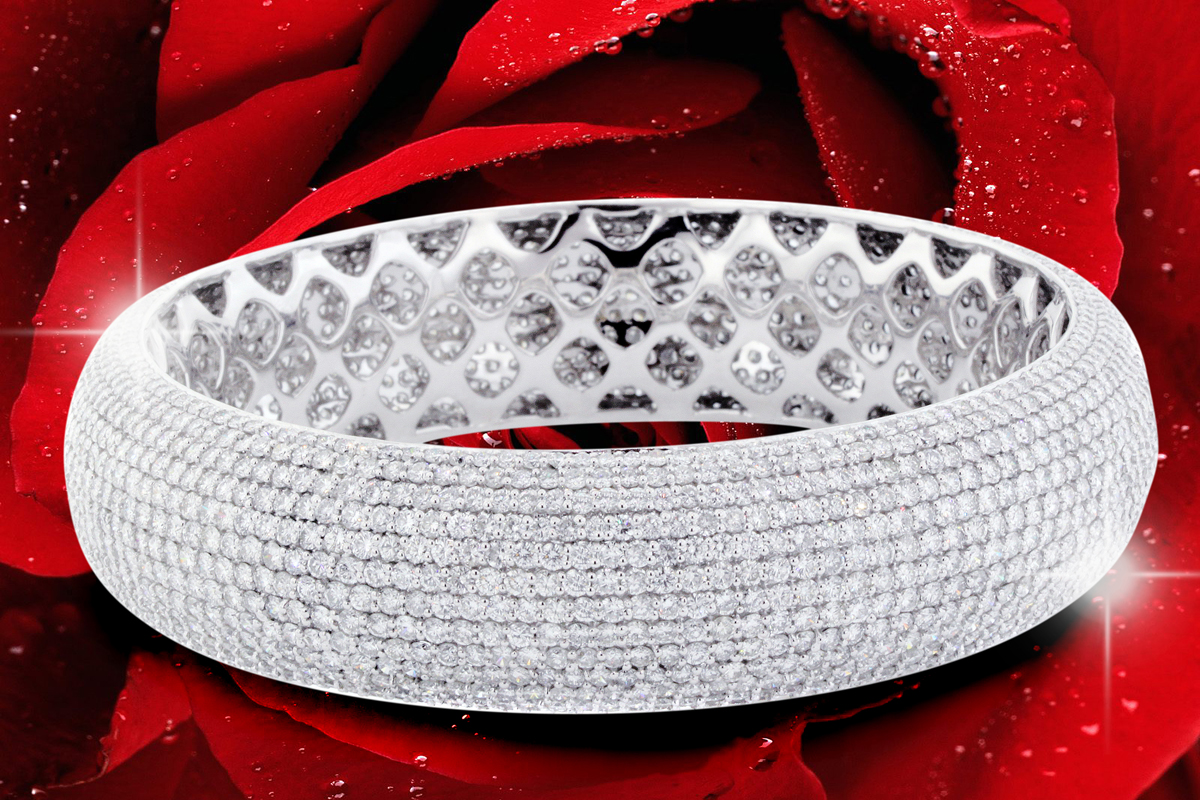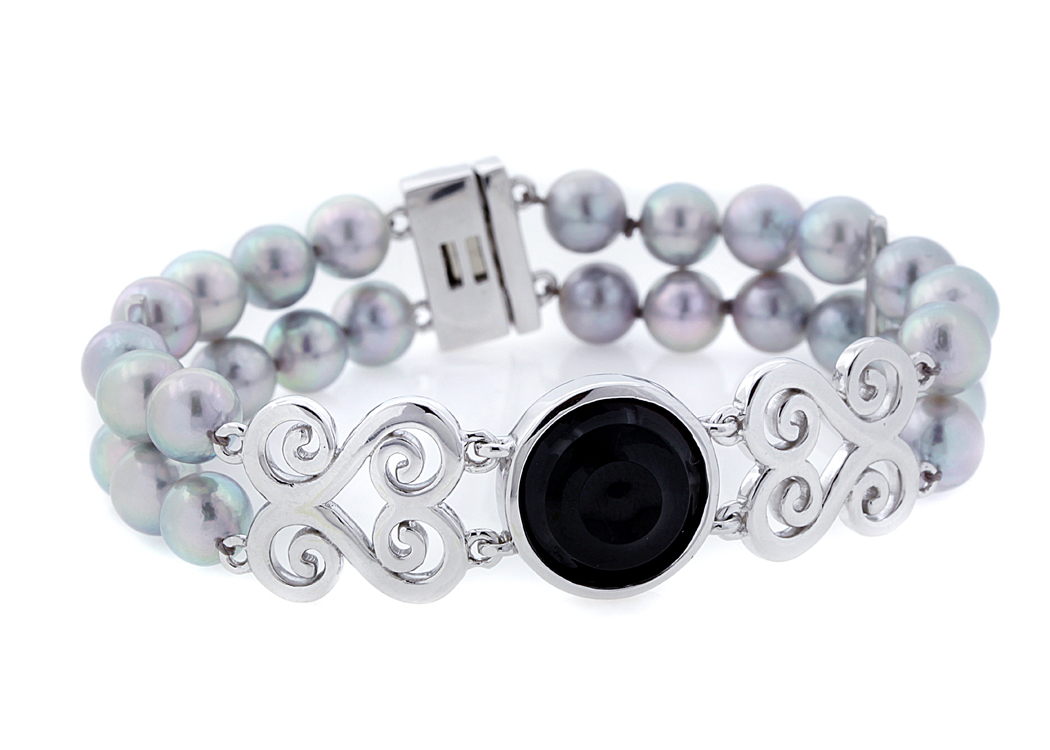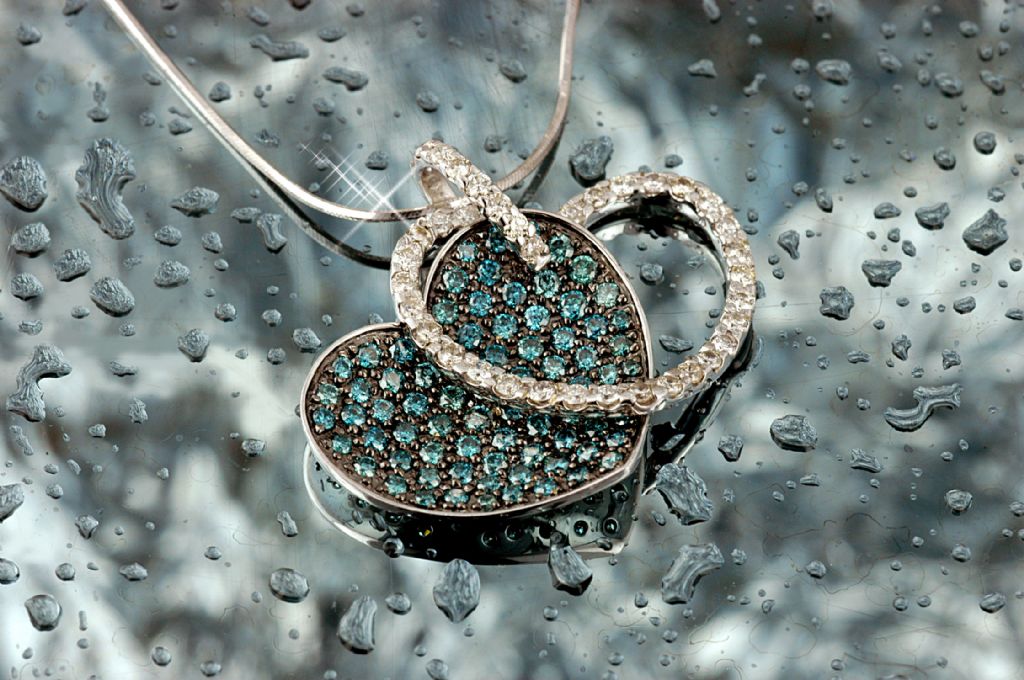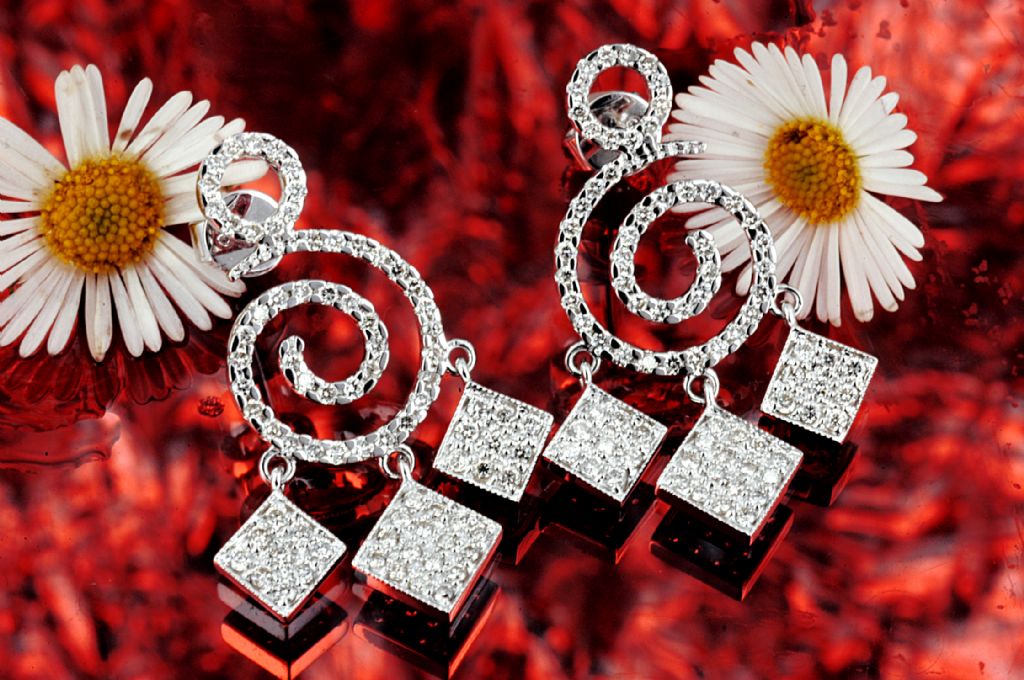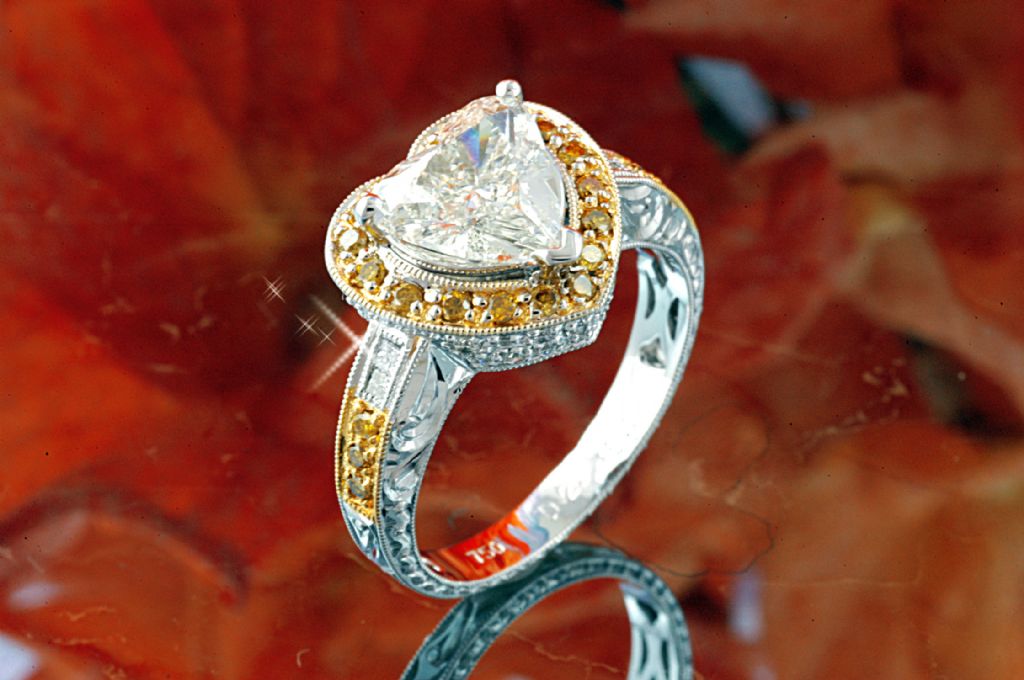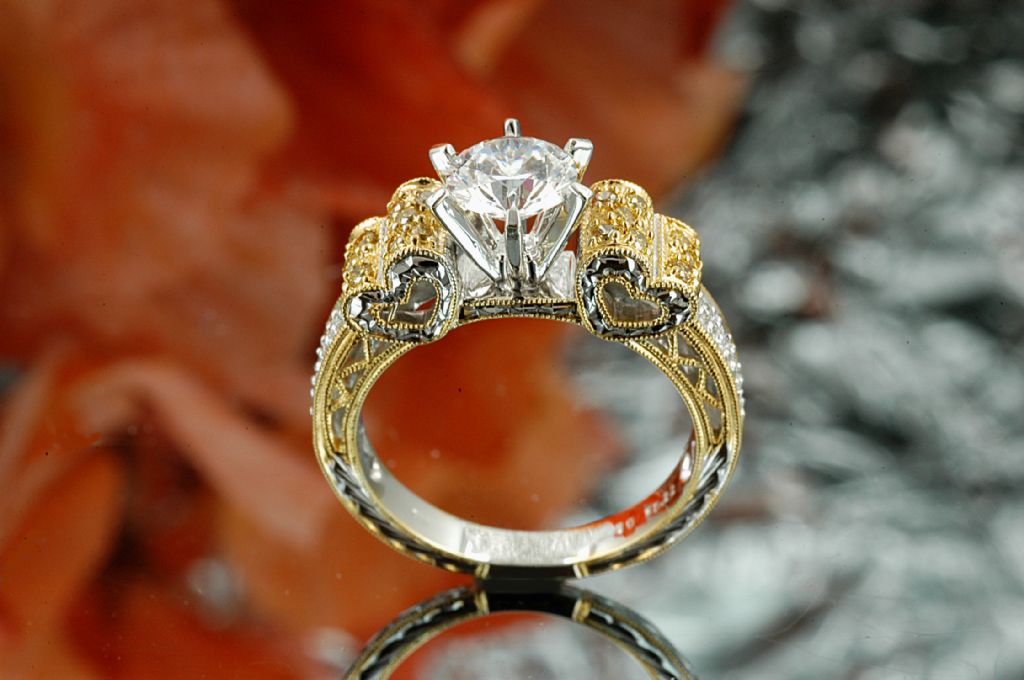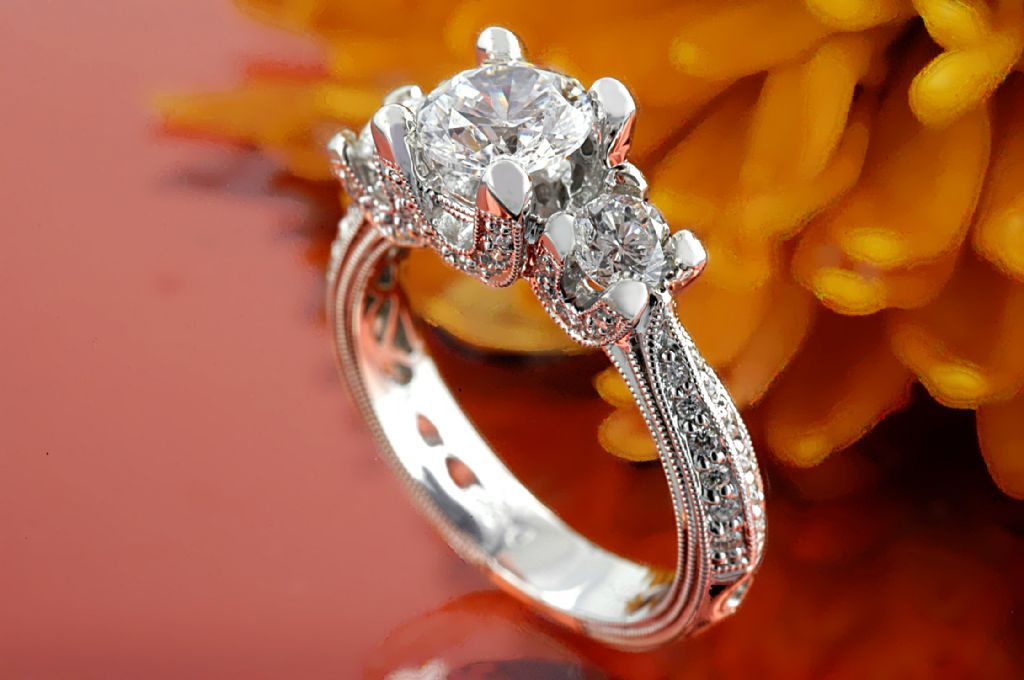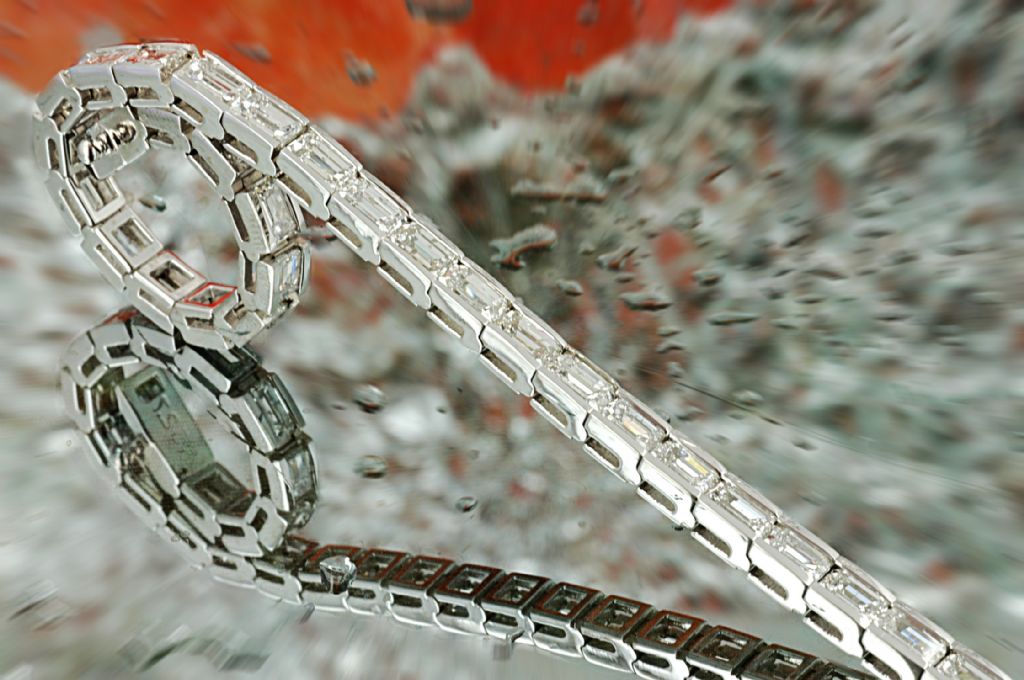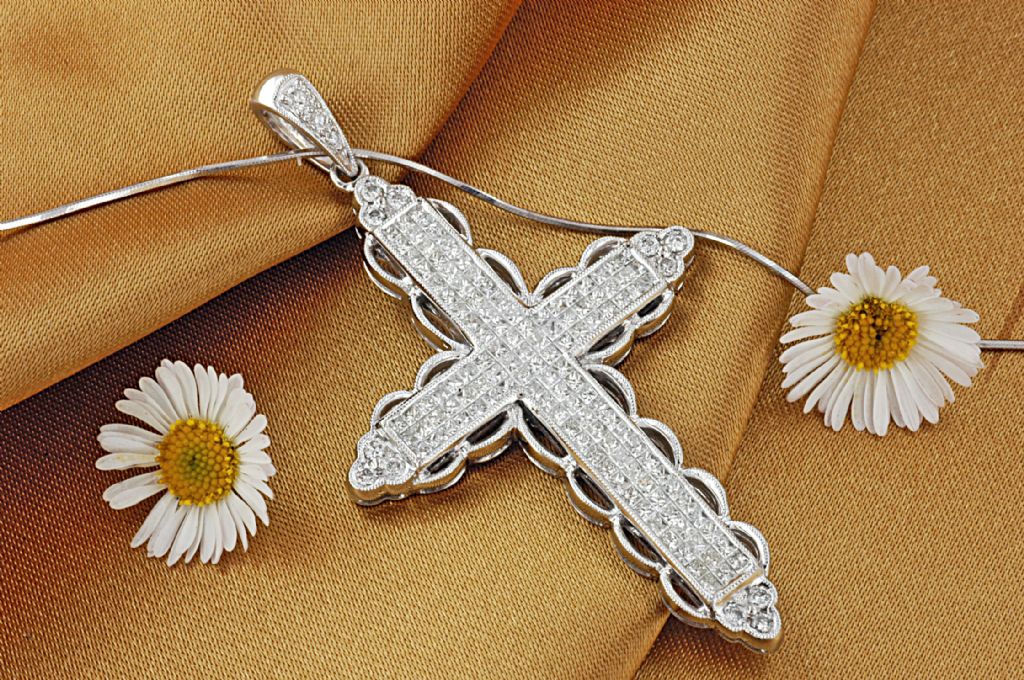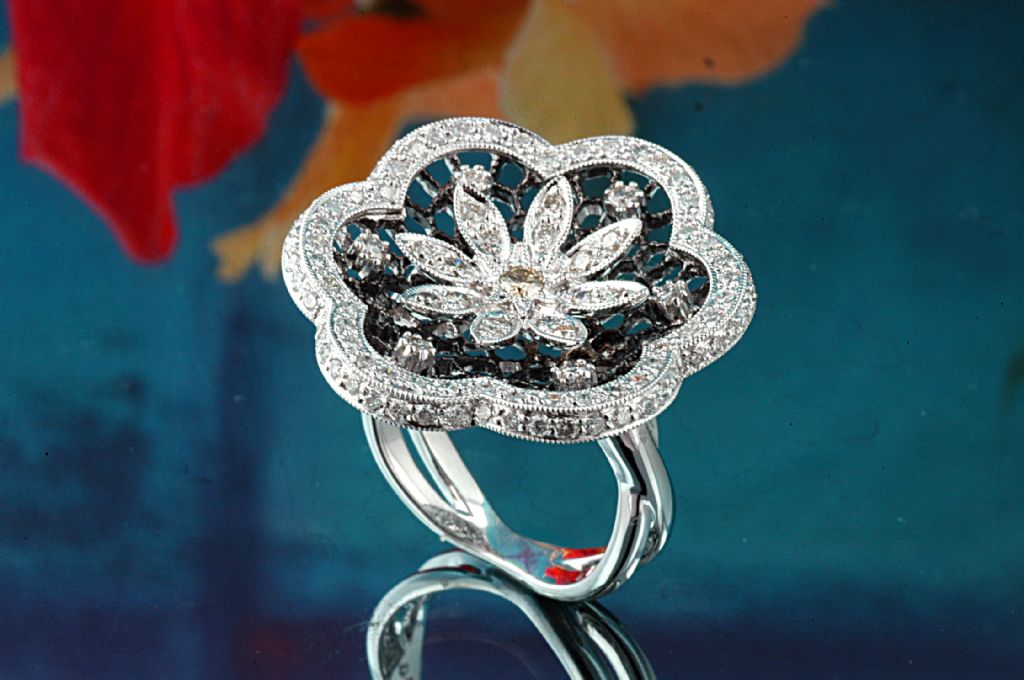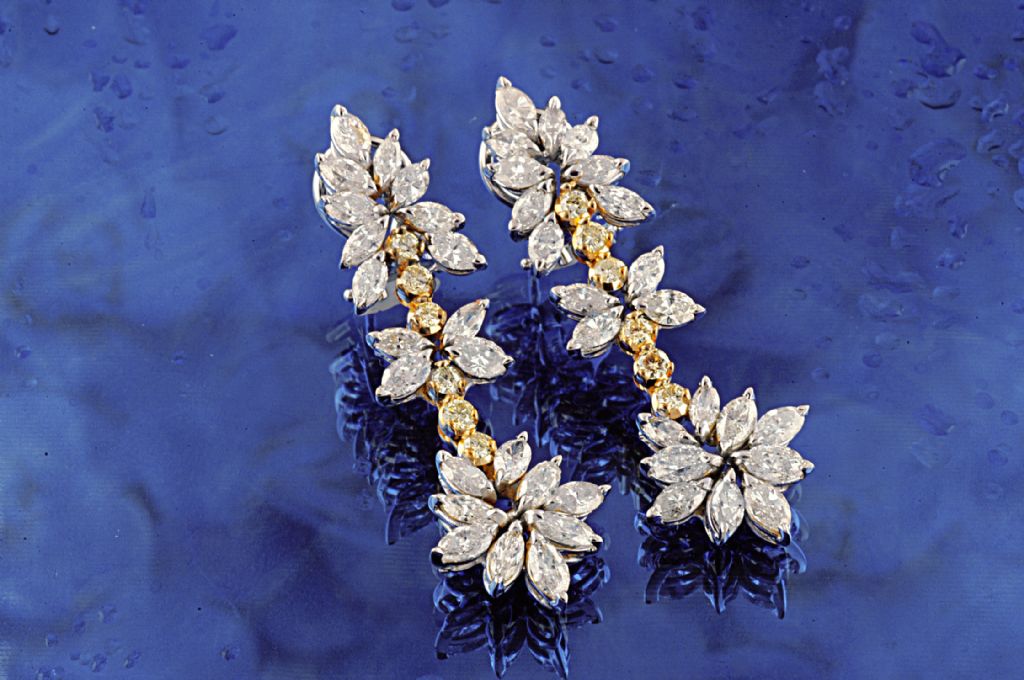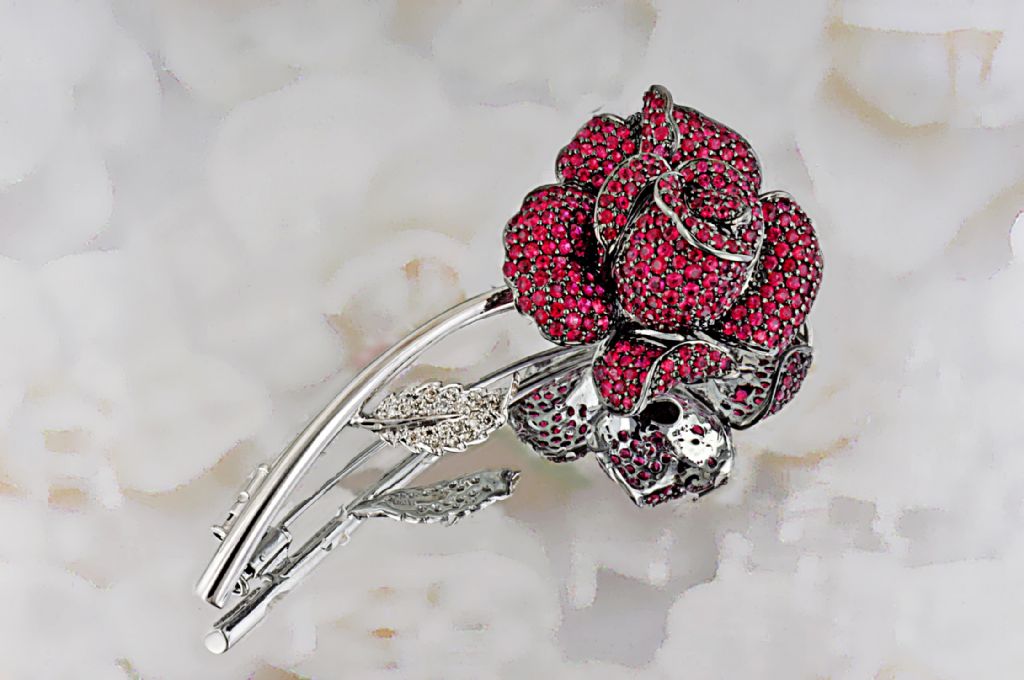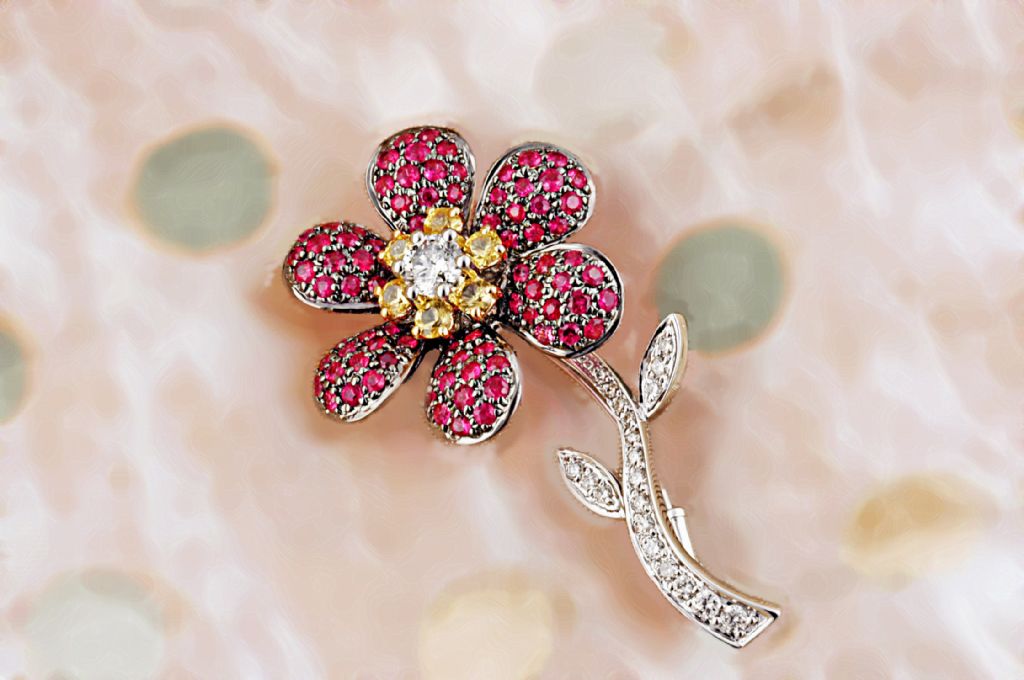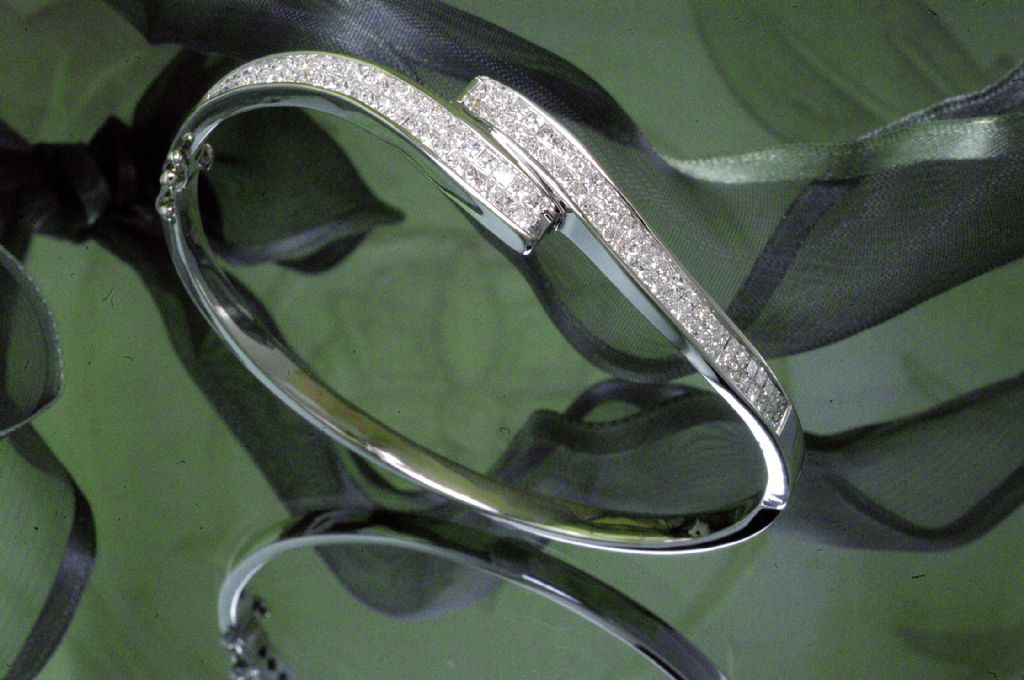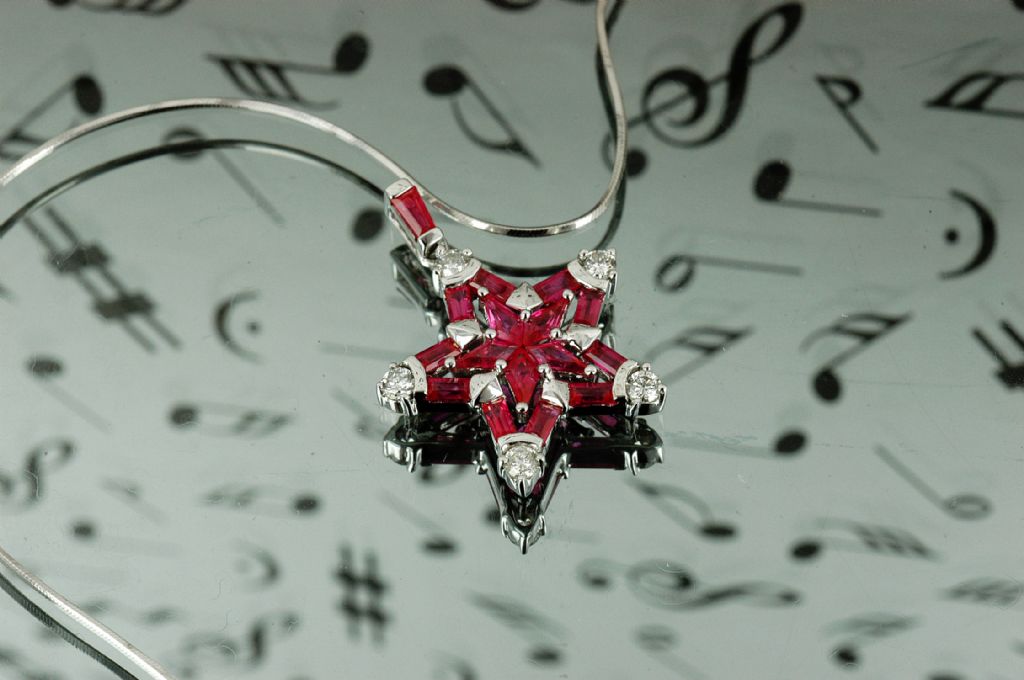 Infinite selection of
Diamonds & Precious Stone
Endless design options with
Gold
Platinum
Sterling Silver
Gold & Platinum
Sterling & Platinum